5
Detail
Detail
Thumbnail,List
1
Search...
/products/metal-working-oils/
Broaching Oils
TAURUS STCUT 54 Staining EP type straight cutting oil containing active and inactive sulphur fortified with oiliness additives. Essentially meets: IS 3065 : 1985 [ Reaffirmed March, 2002 ] type III Application: Low viscosity oils specially developed ...
Read More
Wire Drawing Compounds
A very important segment of the metal working industry is metal forming. in this process the metal instead of being cut or machined, is forced to flow to acquire the desired dimensions by the use of the suitable mechanical equipment. metal forming process includes operations like pressing, stampi...
Read More
Honing Oils
TAURUS HONOL 5 It is a light colored low viscosity oil, fortified with additives to provide lubricity , fluidity even at lower temperature, excellent chip flushing ability good heat carrying capacity and better visibility of work piece and tool to the operator. Essentia...
Read More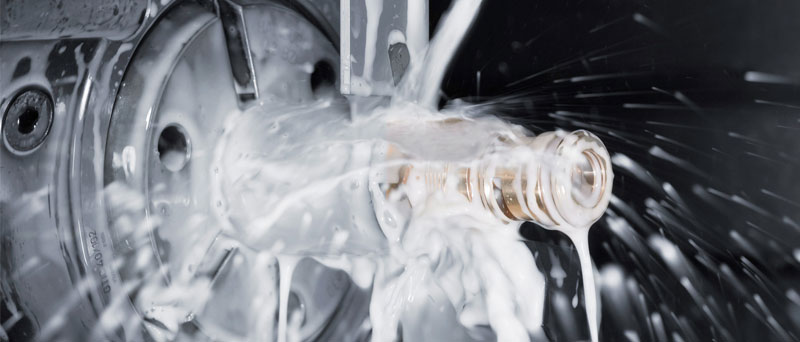 Soluble Cutting Oils
TAURUS SOLCUT 40 It is our premium grade soluble cutting oil especially development for aluminium machining . it is blended from refined mineral oil, emulsifier and other additives e.g Extreme pressure additive, biocide etc, it forms bio –stable transluc...
Read More
Quenching Oils
High quality oil blended from high viscosity index mineral oil and possesses good inherent oxidation stability. Application: Quenching oil serves two primary functions. It facilitates hardening of steel by controlling heat transfer during quenching, and it enhances wetting of stee...
Read More